Lake of the Woods Fishing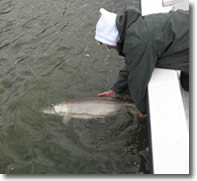 Studies have indicated that Lake of the Woods is the best Musky fishing ground in the country, and possibly in North America. Even when Musky fishing is classified as slow on Lake of the Woods, it still beats other waters.
If you love fresh water fishing the you need to try Minnesota Musky Fishing. If it's Musky you're after, Lake of the Woods is the place to go. Look for the top Musky fisherman of the world right here in Lake of the Woods. We can help show you the best musky areas on lake of the woods.
Minnesota Attractions and Historic Sites
Lake of the Woods is central to many historic sites such as the Low County Museum and Buffalo Point First Nation Government Centre. The heritage of Lake of the Woods is very rich. The area hosted early trading posts in the 1700's, and is still the living legacy for this era of trade. You will also find out that there are many annual community events such as the Willie Walley Day Celebration that includes all day festivities and an evening street dance with live music. There is always something going on in our neck of the woods.
Wildlife Watching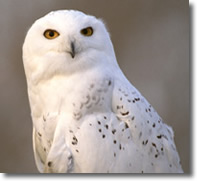 Birdwatching has become a national obsession and is one of the country's fastest growing hobbies. Lake of the Woods County is recognized statewide as a paradise for birdwatchers. Just about 300 species of birds nest here and can be seen and heard in almost every season of the year. The site of the Great Gray or Snowy Owl, Sandhill Crane, or crow-sized Pileated Woodpecker is a thrill for any bird lover. All these species, and more can easily be found in the Lake of the Woods area which make it perfect for the hobbyest and serious birdwatcher alike.